Article 50 Judgment: Brexit Case Commentary by Sir Paul Jenkins QC (Hon)
08 Tuesday Nov 2016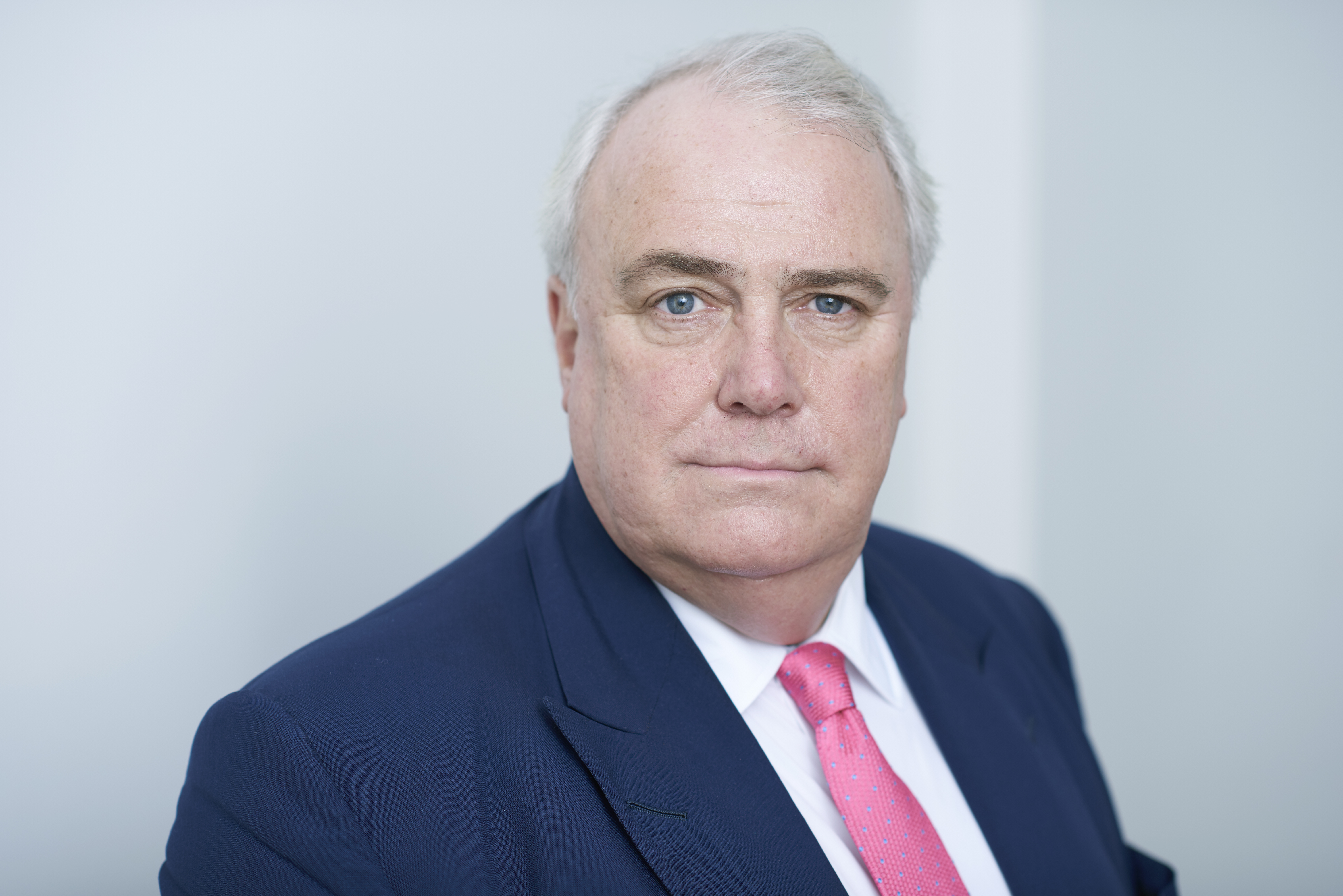 A short case comment on R (Miller & Anor) v Secretary of State for Exiting the European Union & Ors [2016] EWHC 2768 (Admin), which will likely be appealed to the Supreme Court. This comment first appeared on Matrix's Brexit Hub and is reproduced here with kind permission.
The High Court ruled that the Government required the approval of Parliament to give notice of the UK's intention to leave the EU under Article 50 of the Lisbon Treaty. The Government have said they will seek to appeal to the Supreme Court.
Following the vote in the referendum in June to leave the EU, the Government asserted that triggering the exit process under Article 50 could be done using the residual prerogative powers of the Crown in relation to international treaties and without parliamentary approval.
This was challenged in this case. It was argued that the prerogative powers were not available to the Government because triggering Article 50 would lead inevitably to the loss of many of the rights derived from the various EU treaties but, critically, given effect by domestic legislation of the UK Parliament in the European Communities Act 1972. The Government on the other hand argued that, in passing the 1972 Act, Parliament implicitly preserved the Crown's prerogative power to withdraw from the treaties and to decide which elements, if any, of EU law subsequently to preserve.
The Court rejected the Government's arguments as contrary both to the wording of the 1972 Act and to fundamental constitutional principles relating to Parliamentary sovereignty and the prerogative. They agreed that Parliament, by giving those rights effect in domestic law, had taken away the Crown's prerogative right to start a process which would lead inevitably to their abrogation.
Commenting on the judgment, Sir Paul Jenkins said: "This is not a challenge to the result of the referendum but a clear articulation of what is needed under our constitution to deliver that result. Once the Government conceded that giving notice under Article 50 in itself led inevitably to the UK's departure from the EU, this result was always highly likely."
Sir Paul Jenkins QC (Hon) was also interviewed on the US National Public Radio, commenting on the case, and concerning the procedure for triggering the UK's withdrawal from the EU under Article 50 of the Treaty on European Union.
You can access the full transcript on the NPR website.