Law, morality and religion in the family courts
29 Tuesday Oct 2013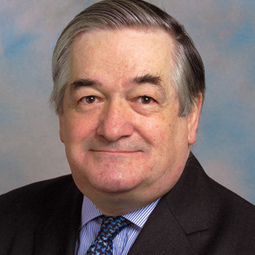 Today is the Law Society's Family Law Annual Conference, and this morning the President of the Family Division, Sir James Munby, gave the keynote address on the topic of 'The sacred and the secular: religion, culture and the family courts'.
His speech – available in full here – covered both the separation of the law from the domination of the Church of England, and the move away from judges as moral guardians concerned with the promotion of 'virtue' from a very narrow view of sexual morality. This related particularly to family law, with cases exemplifying the Victorian approach including a court considering the removal of a child from the custody of her mother on the basis her mother had written an 'obscene libel' – a treatise giving advice on contraception.
Looking forward Lord Justice Munby described the difficulties with serving a multi-cultural community of many faiths, concluding that there is no 'bright-line' test that the law can set against the infinite variety of the human condition.